We provide a fast, consistent and accurate valuation of the cost of re-building a property for insurance purposes across the United Kingdom and Republic of Ireland.
Using a range of resources including up-to-date claims data, specialised mapping systems and most importantly our wealth of experience we can provide a desktop buildings valuation of your property within 48 hours.
Insurance Industry
We work with the top insurers and brokers to provide an indication of the minimum sum-insured to avoid under-insurance in the event of the claim.
Our reports will provide you with the recommend sum-insured for the main property, any outbuildings and other permanent structures, leisure facilities and other hard landscaping costs. We also include within our valuations an allowance for debris removal, professional fees and third party liability.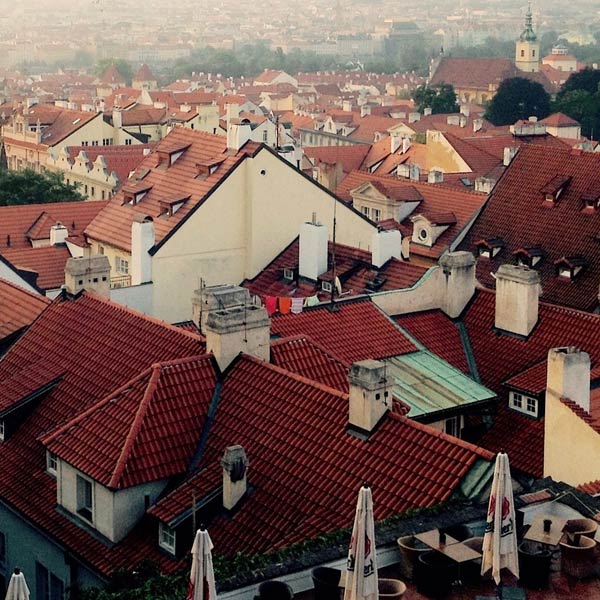 Home Owners
We know how important your home is and we can offer you that peace of mind knowing that your home is insured for the correct amount so that in the event of a claim there can be no complications.
The consequences of under-insurance can be incredibly costly as there is the risk that the insurance company will only pay out a proportion of the claim (also known as the 'average clause'). For example, if your property was under-insured by 50% and you made a claim for say £100,000 there is a chance that the insurance company will only pay 50% of that claim, leaving you as the home-owner responsible for finding the remaining monies.
Trustees
"Trustees have a duty to safeguard the property of their charity/trust and it is important that they insure it adequately. If they do not do so, and the property is lost or devalued, the trustees may be personally liable for the loss" – Diocese of Blackburn.
We offer a bespoke trustee service to ensure that any properties the trust may hold are insured for the correct amount.
This is a cost-effective solution to assess the building sums insured thus ensuring that the trust's funds are used reasonably and in turn guaranteeing that the trustee's obligations and duty of care are fulfilled.